Someone asked to see how the office was getting on. So here you go!
This is what it looked like when we first got it.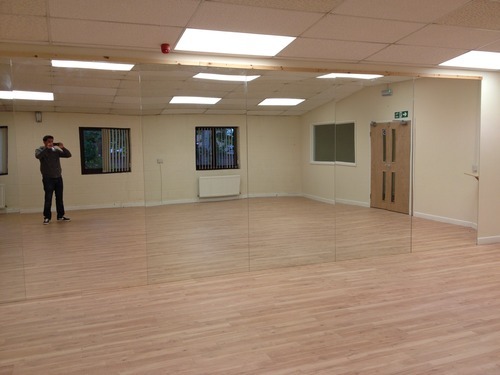 Here's what it looked like about a month later.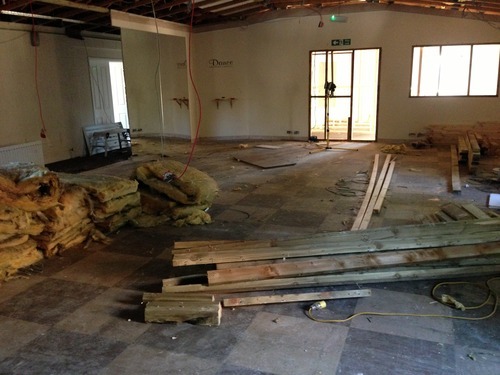 And then a couple of months later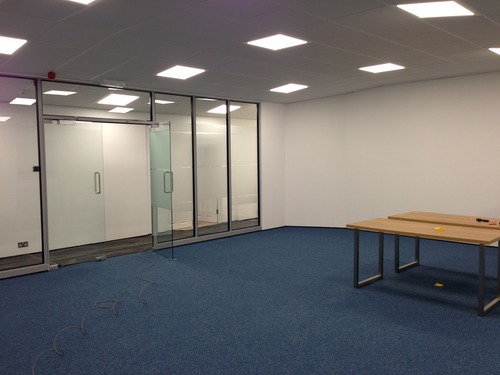 And right about now..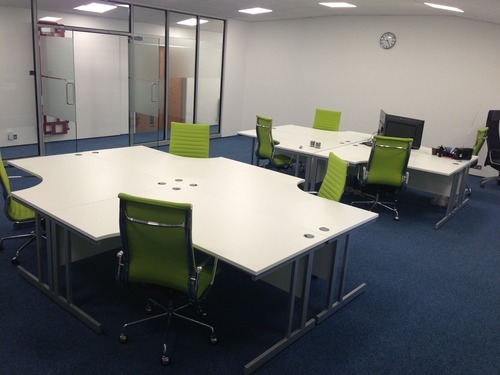 We are now ready for fresh souls.
Here's our little coffee making area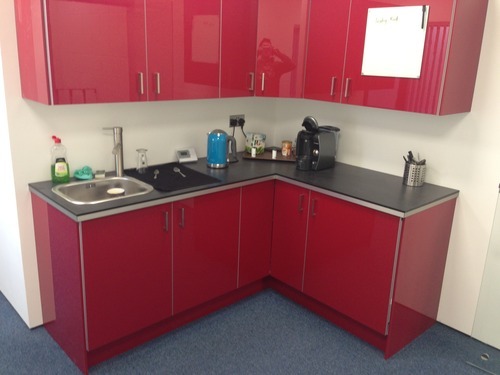 And my office..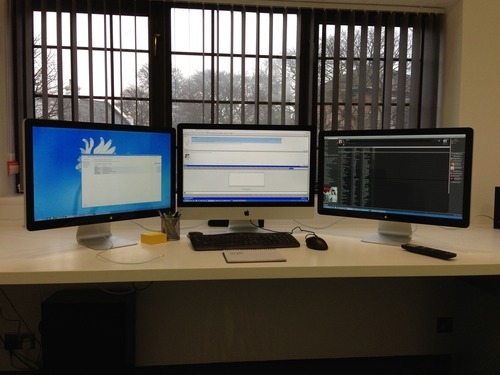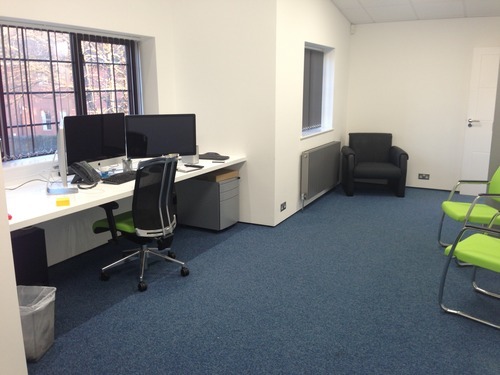 We're getting started on the downstairs now. This is how it looked.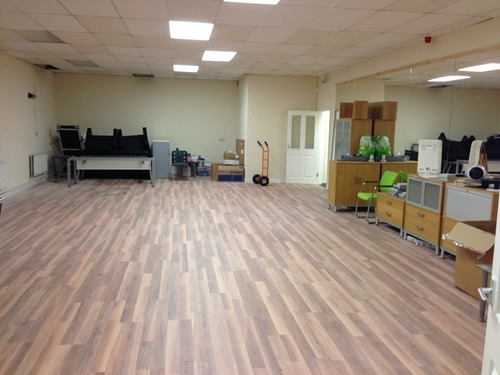 I don't have any pictures of how it looks right now. I'll save that for the next post ??