We're plan to move our office soon. We're going to be moving from Bloxwich to Birmingham. Right now it's just a big empty shell.
So we're getting a firm to design and turn it into a real office. I haven't been to many game studio offices. In fact, I think I've only been to one.. and that's Valve's office. Their office design is nice and clean, nice contrast, industrial but warm. So I didn't really have much input on office designs other than copy Valve.
But then I remembered, I had seen an office design that I really loved. It was a few years back, but Mojang had their office fitted out and had a photo shoot. I really liked it. It was like an ikea crossed with a movie set.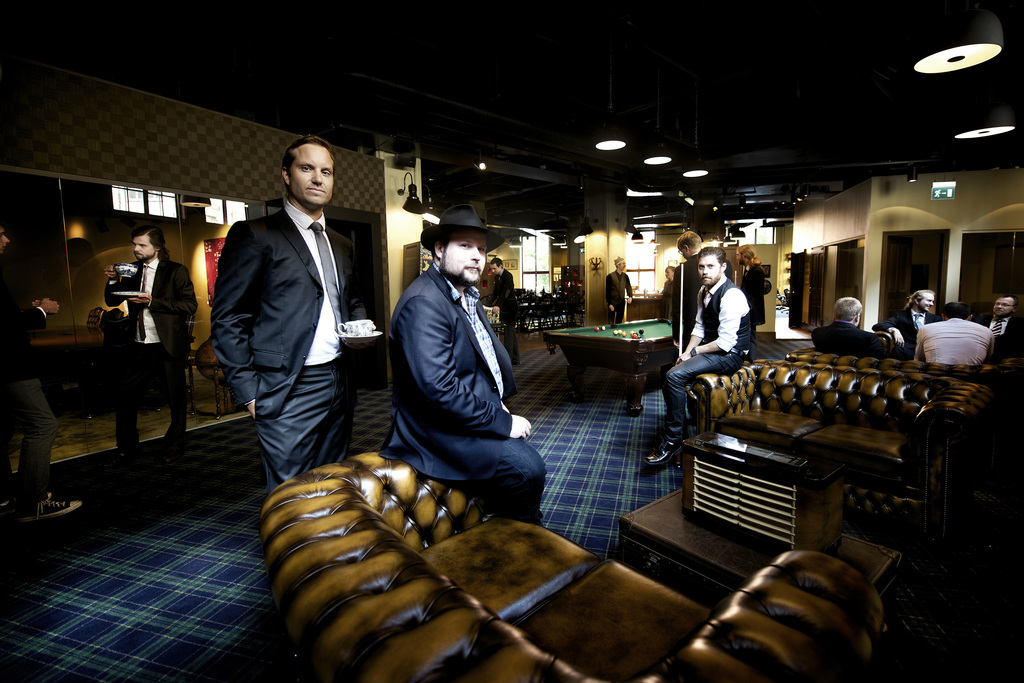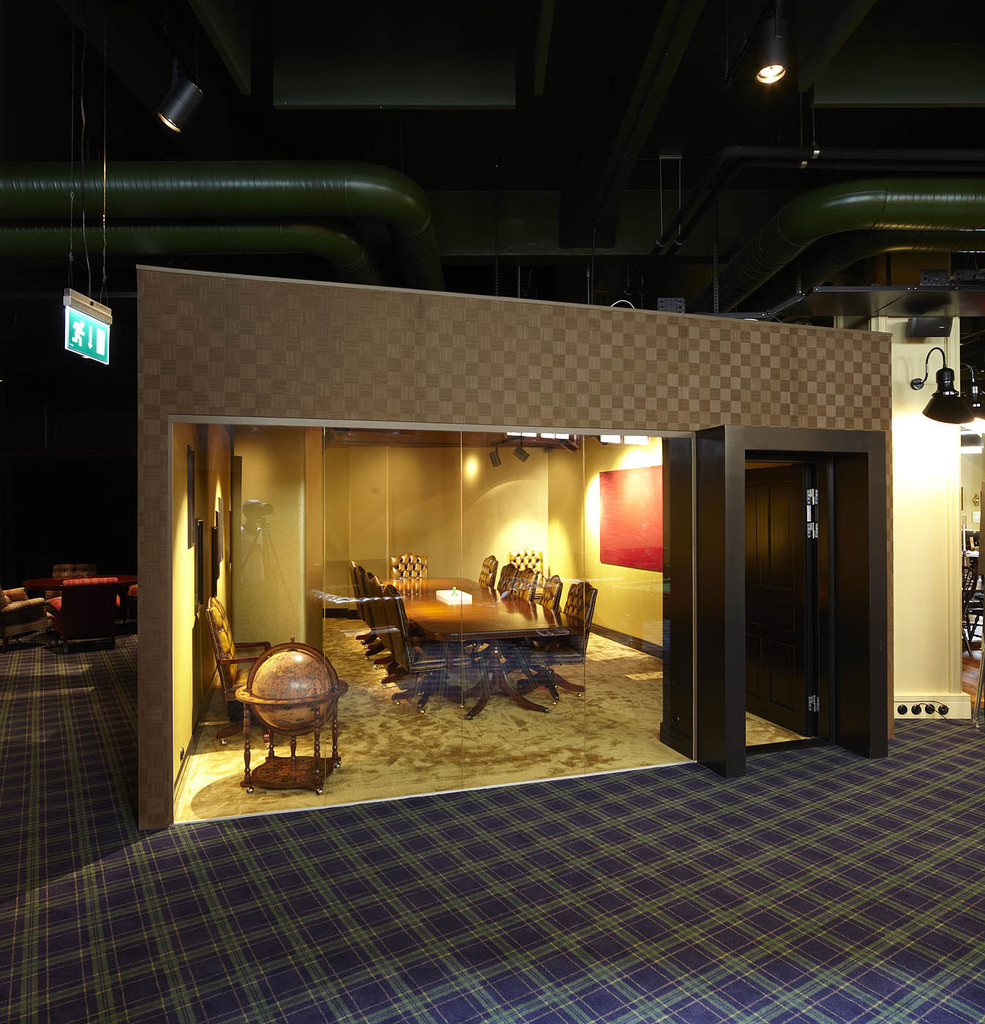 But it's not about it looking great, it has to be practical too. People have to actually be able to sit there and work. They have to have desks and computers. We can't just focus on the carpets and leather sofas.
It's something I hadn't thought about at the time. Had they thought of that? Have they got appropriate desks, with power and ethernet, and somewhere to store the PC?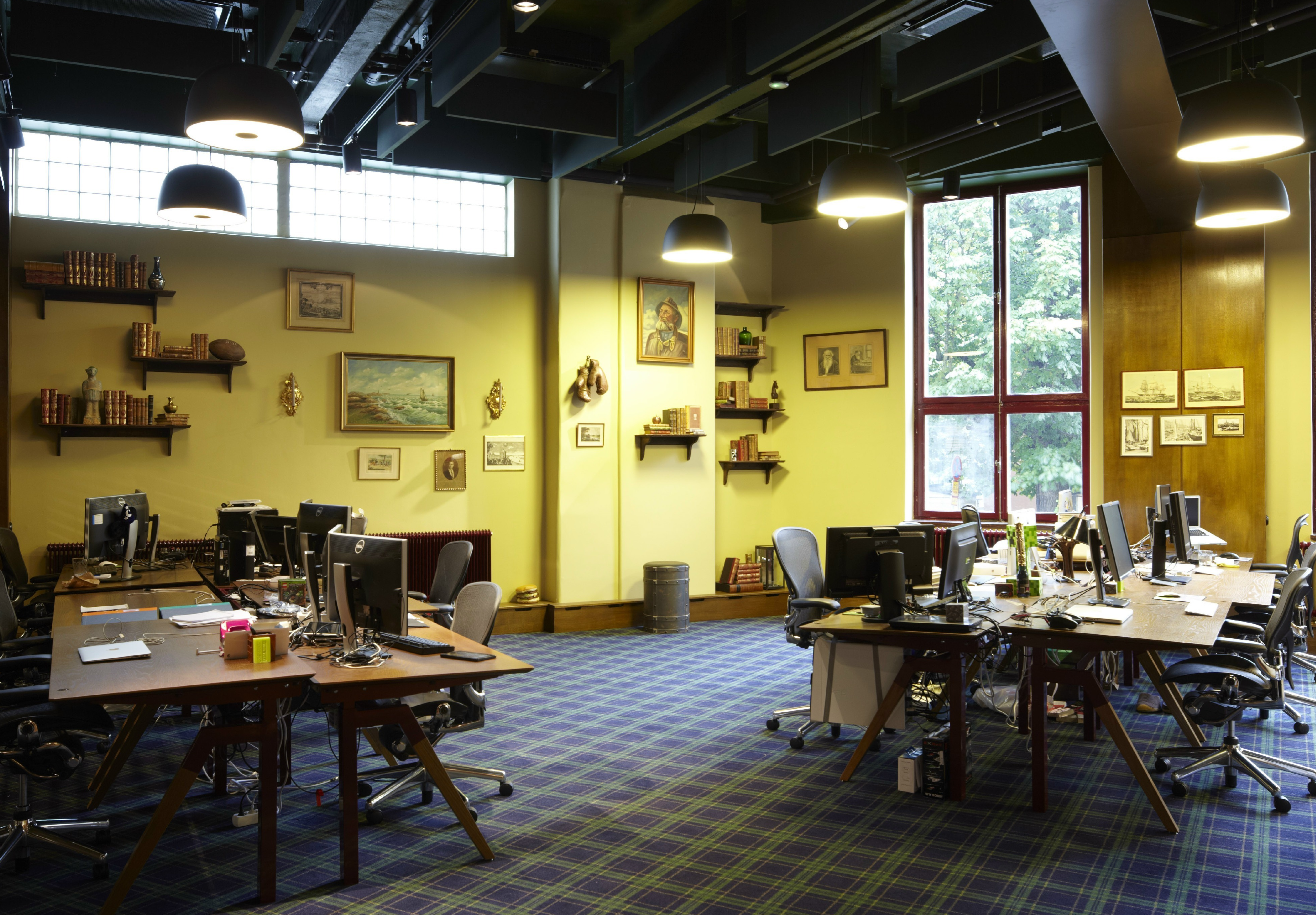 Yep. They had thought of all that too, and looks like it functions really well.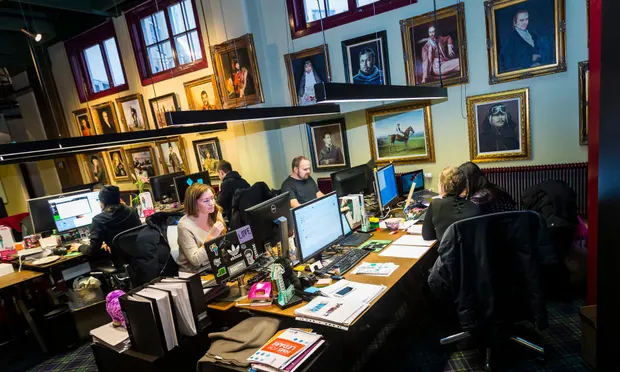 We're hoping to have the new office done by the end of the year. It'll be sad to say goodbye to Bloxwich, but at the same time, not that sad.