Ever since I can remember Paypal has been the slowest website in the world. Is it just my account that's tainted with this, or is it the case for everyone?

Loading the front page: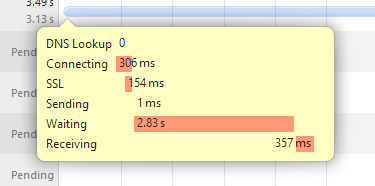 Clicking on Find a transaction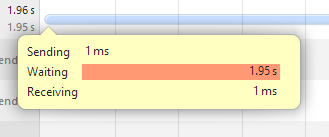 Searching for a transaction by last name: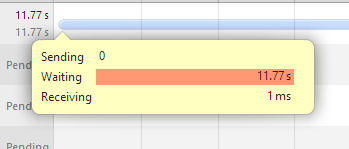 Viewing that transaction: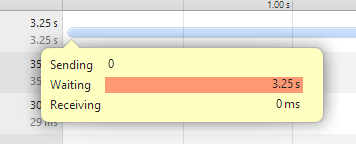 And it actually seems faster today than normal. These numbers don't sound massive but when you're used to websites reacting under under 200ms it seems insane.
This seems to have been the case forever, it makes me dread having to go in there to do stuff.