We have left out Bloxwich office and moved to Birmingham. We'd been there since about 2012.
We took this office because it was close to our houses. It was convenient.
It was originally a gym or something. They had mirrors on the walls.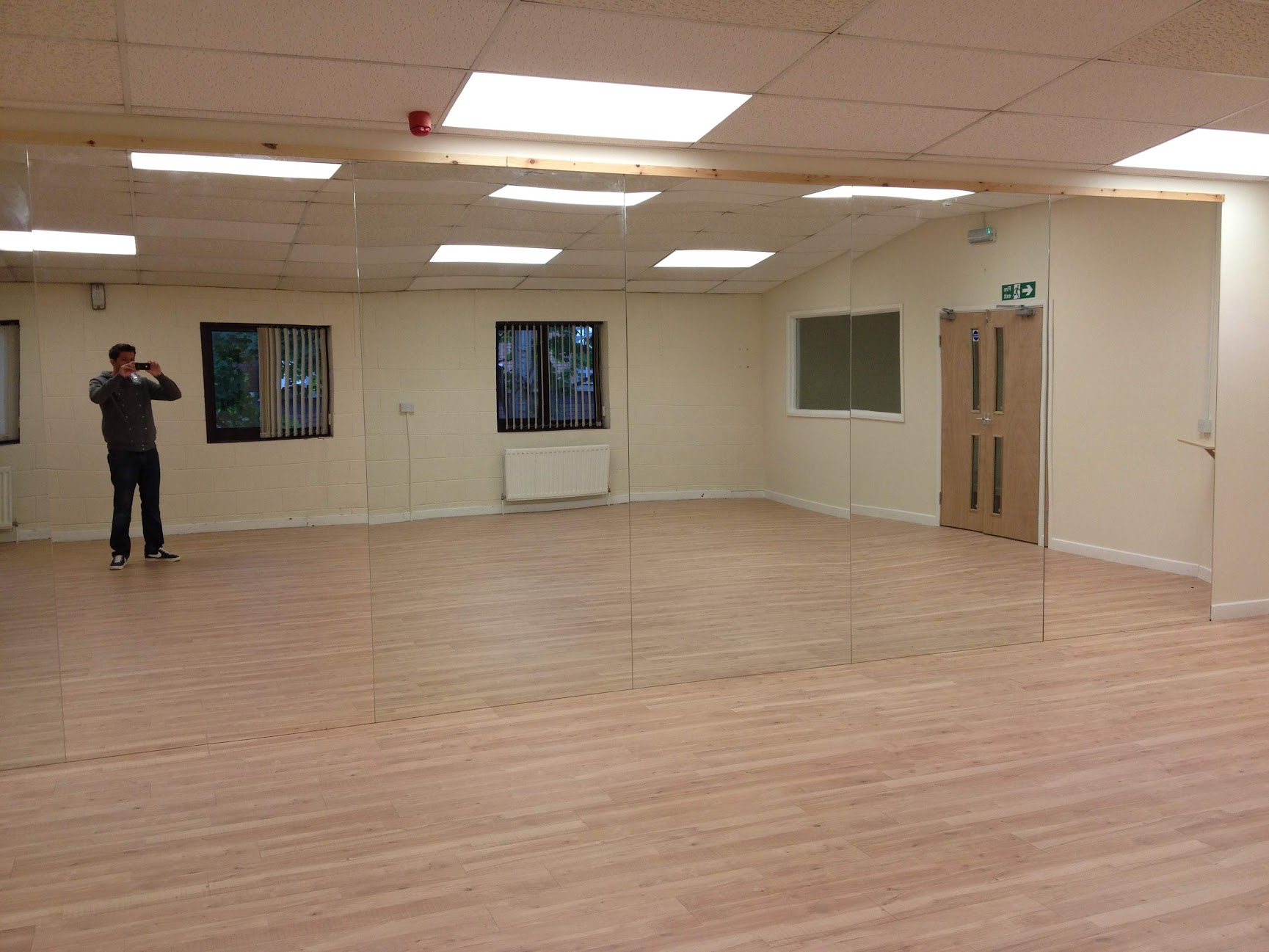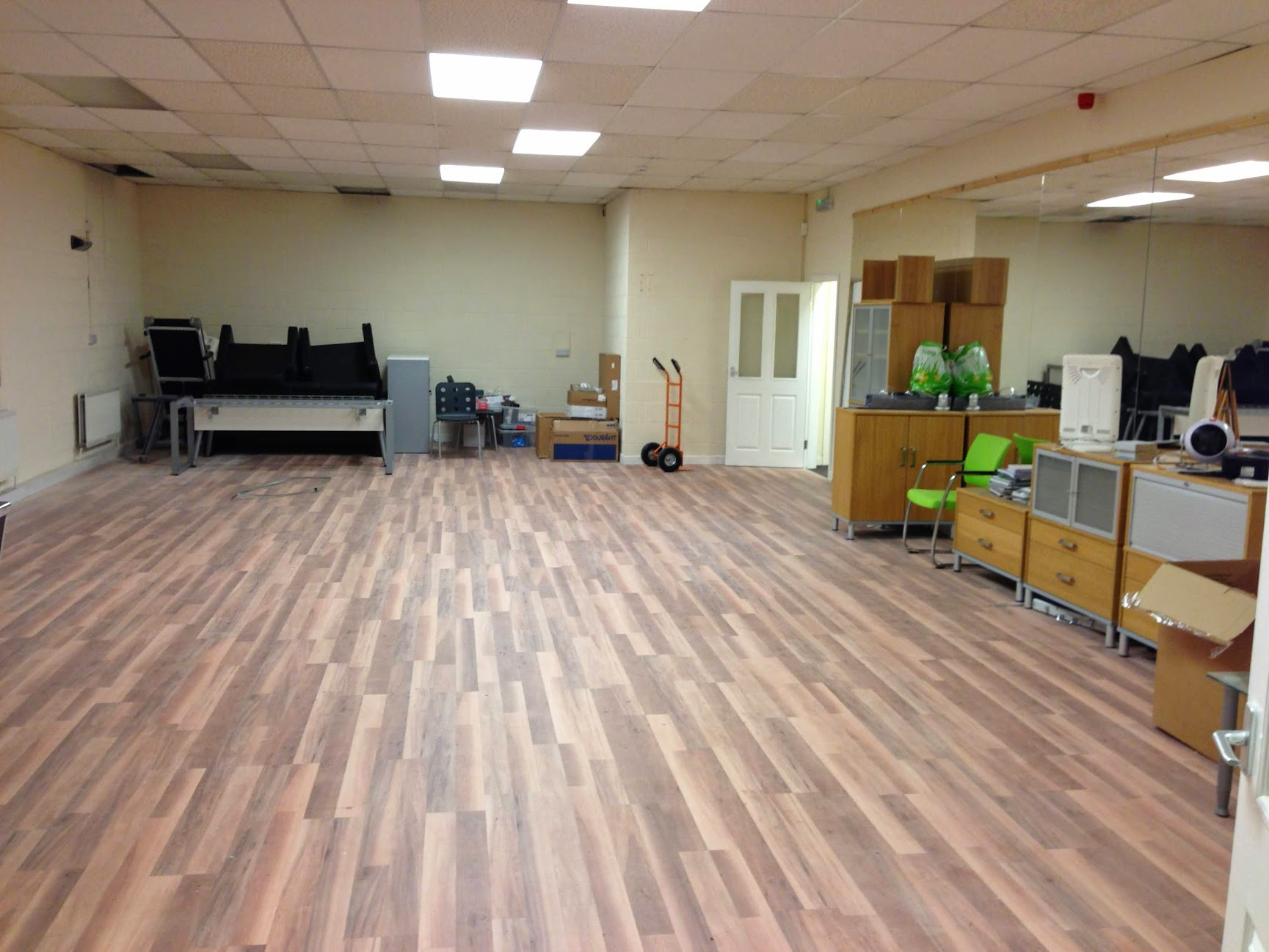 Then we came in.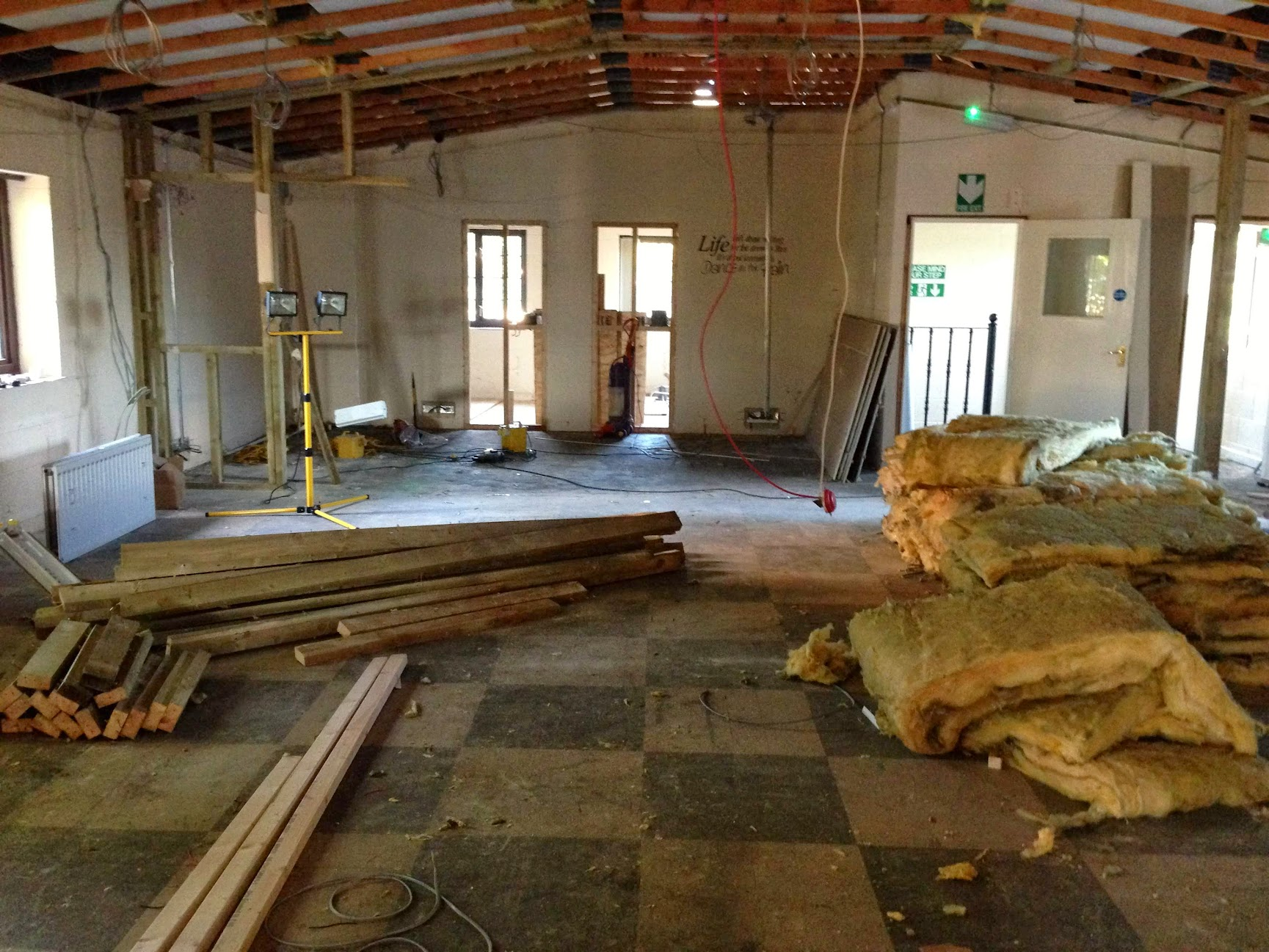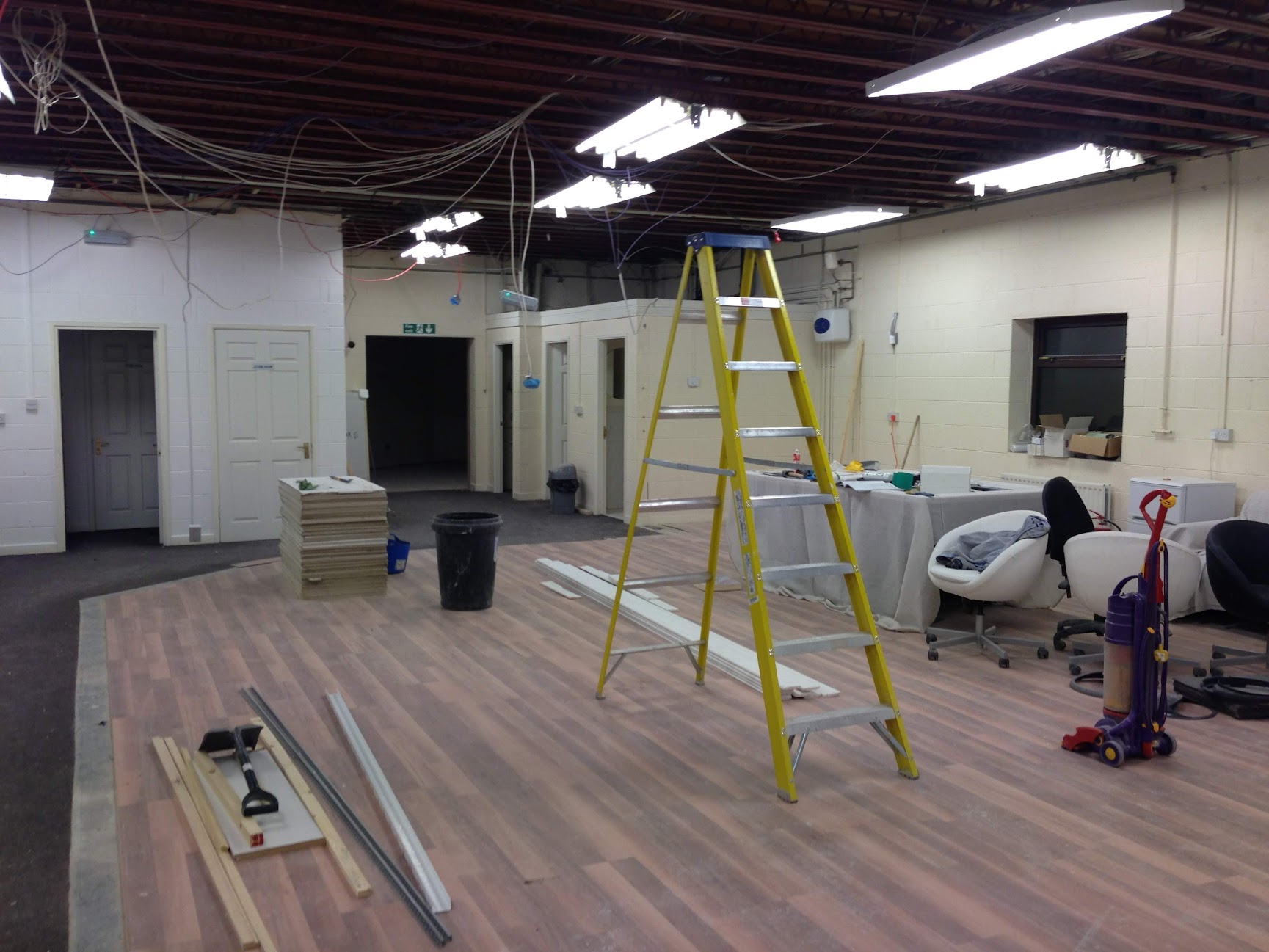 And turned it into our office..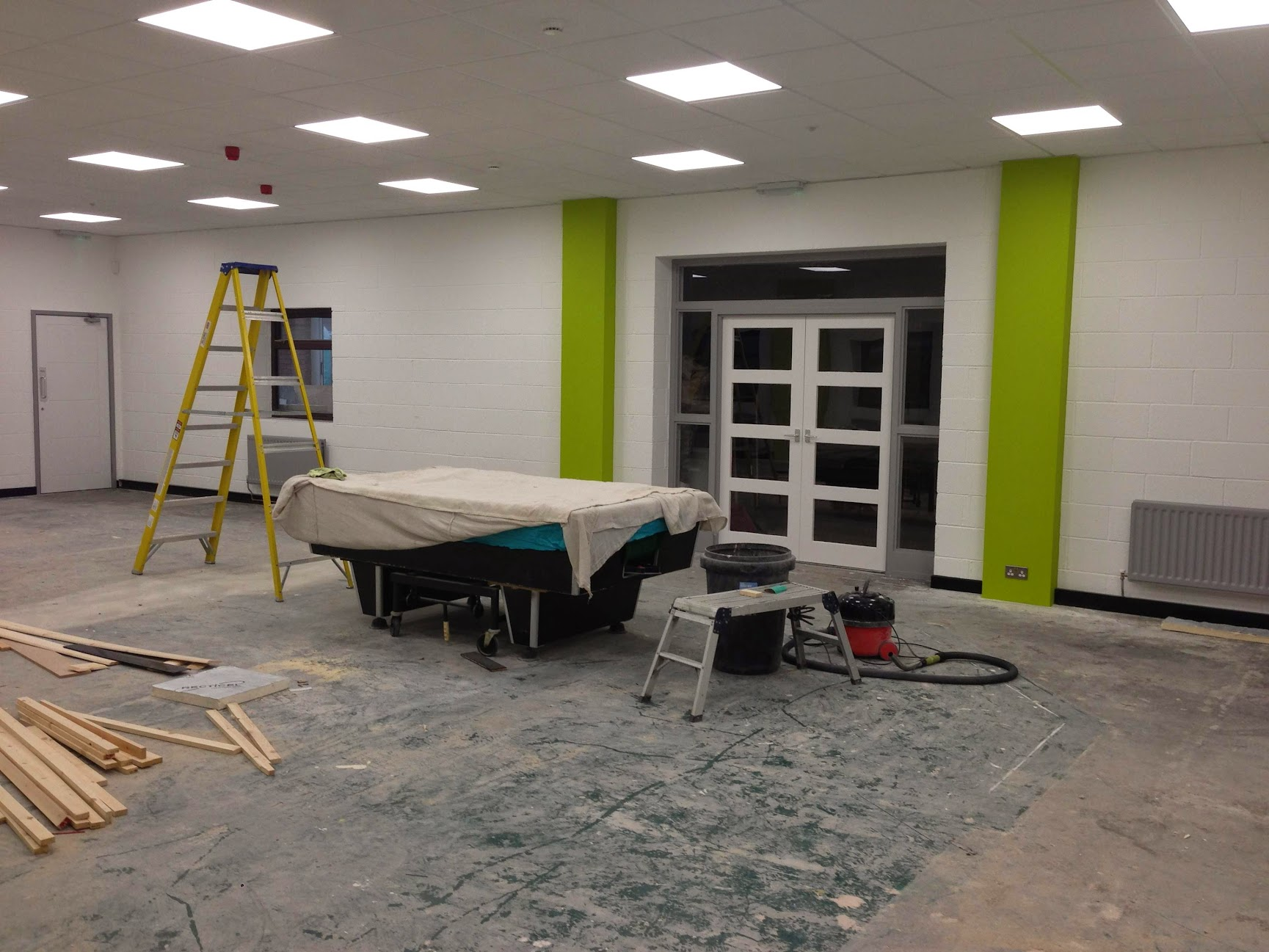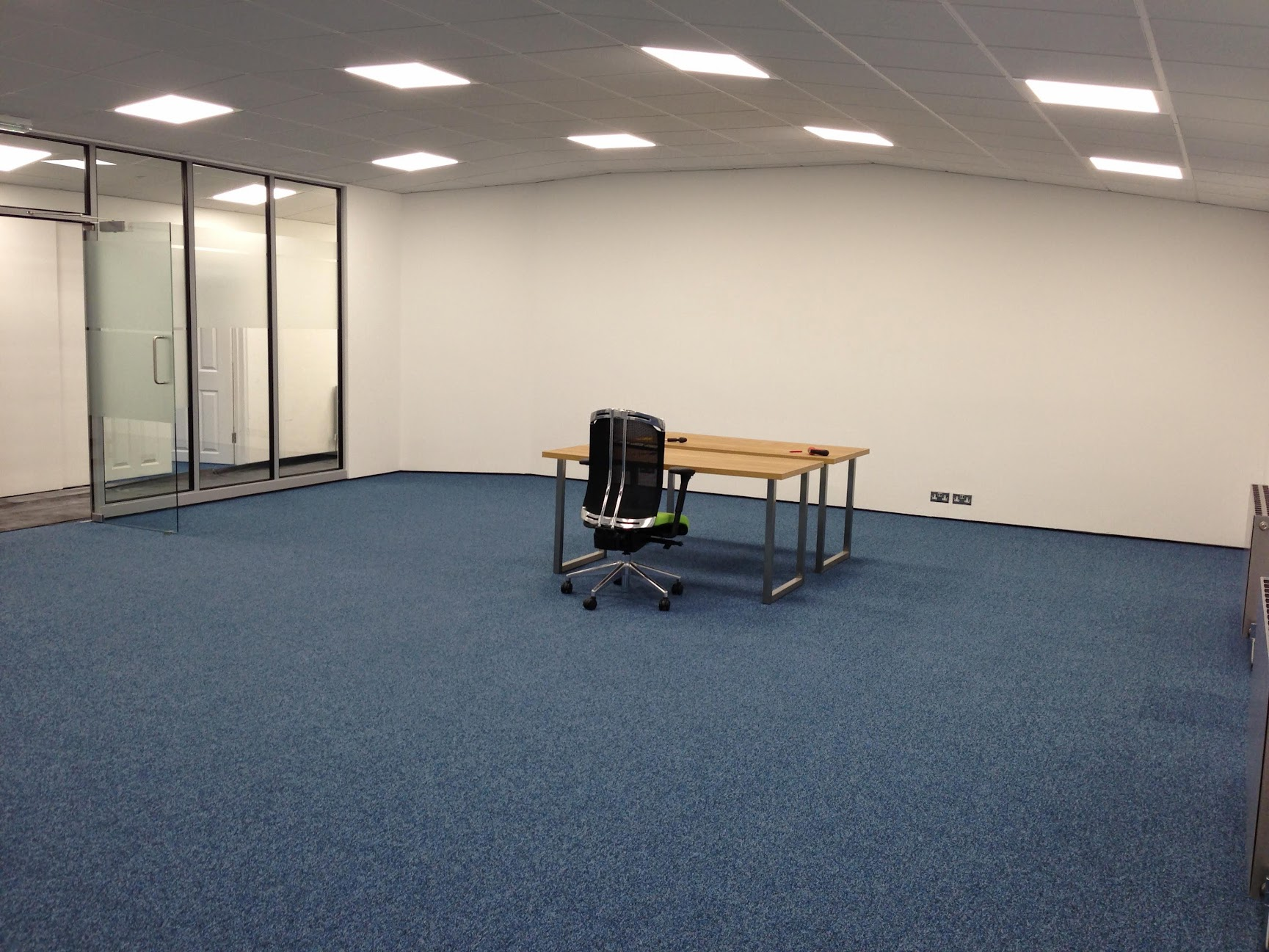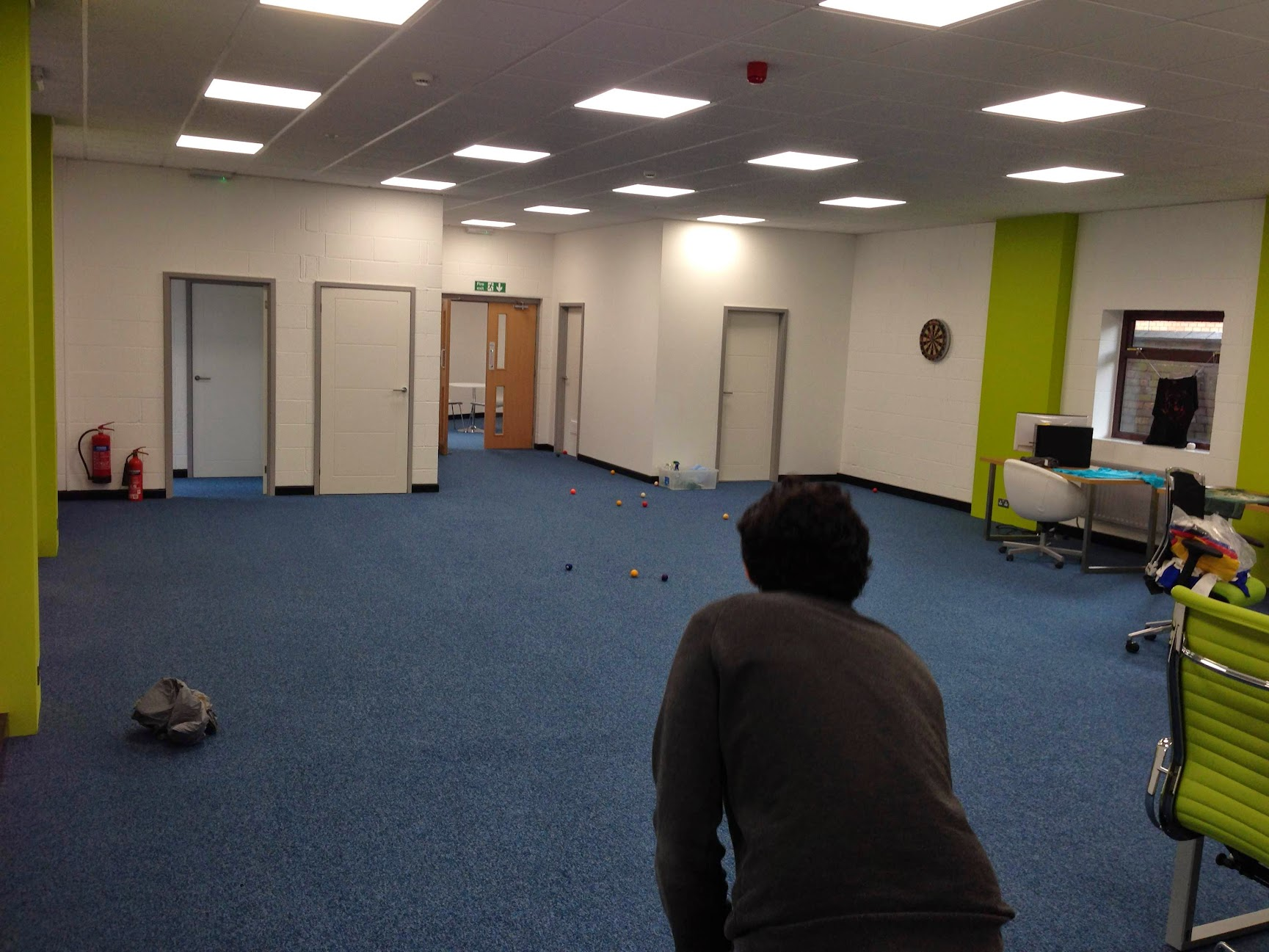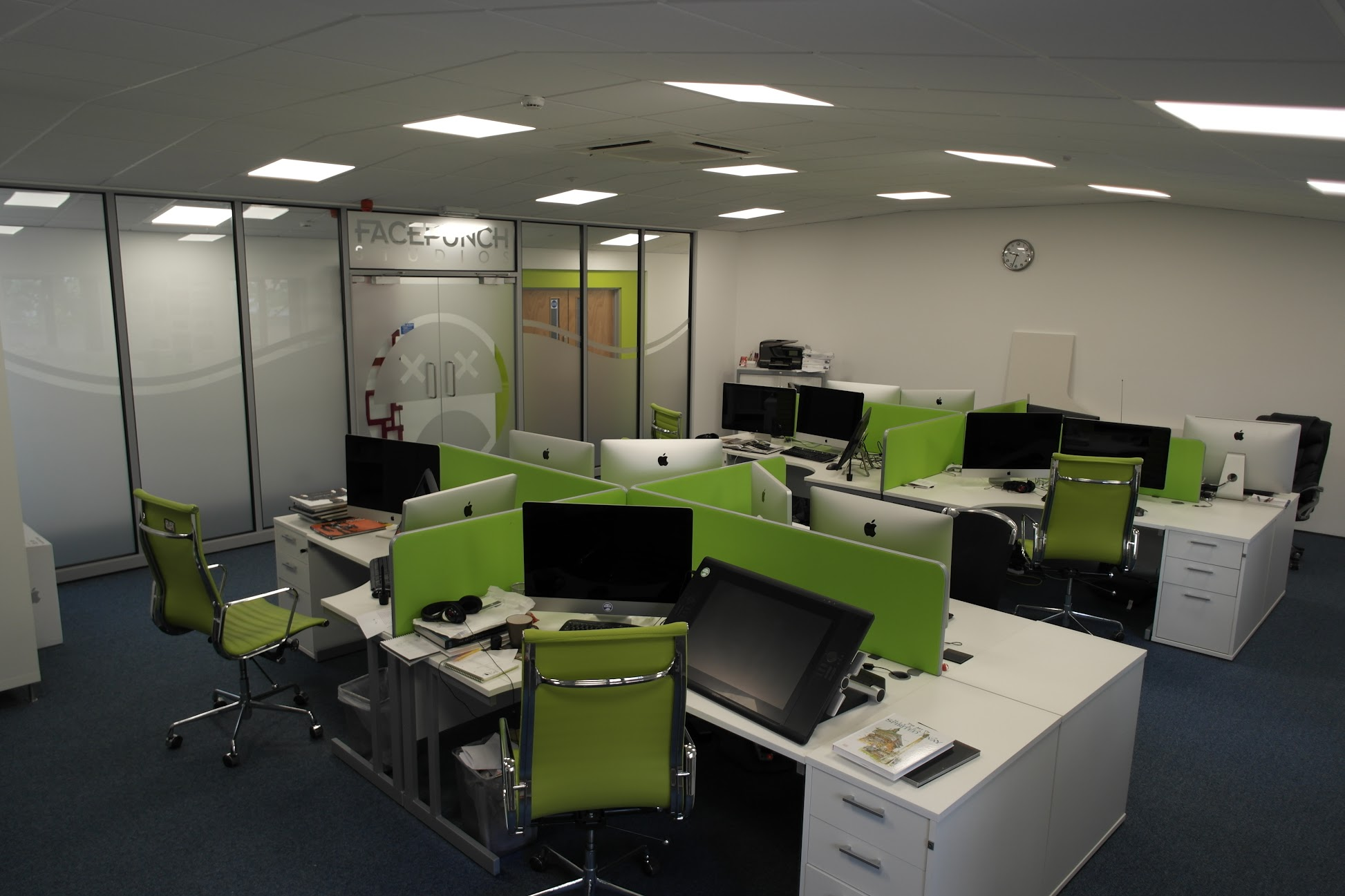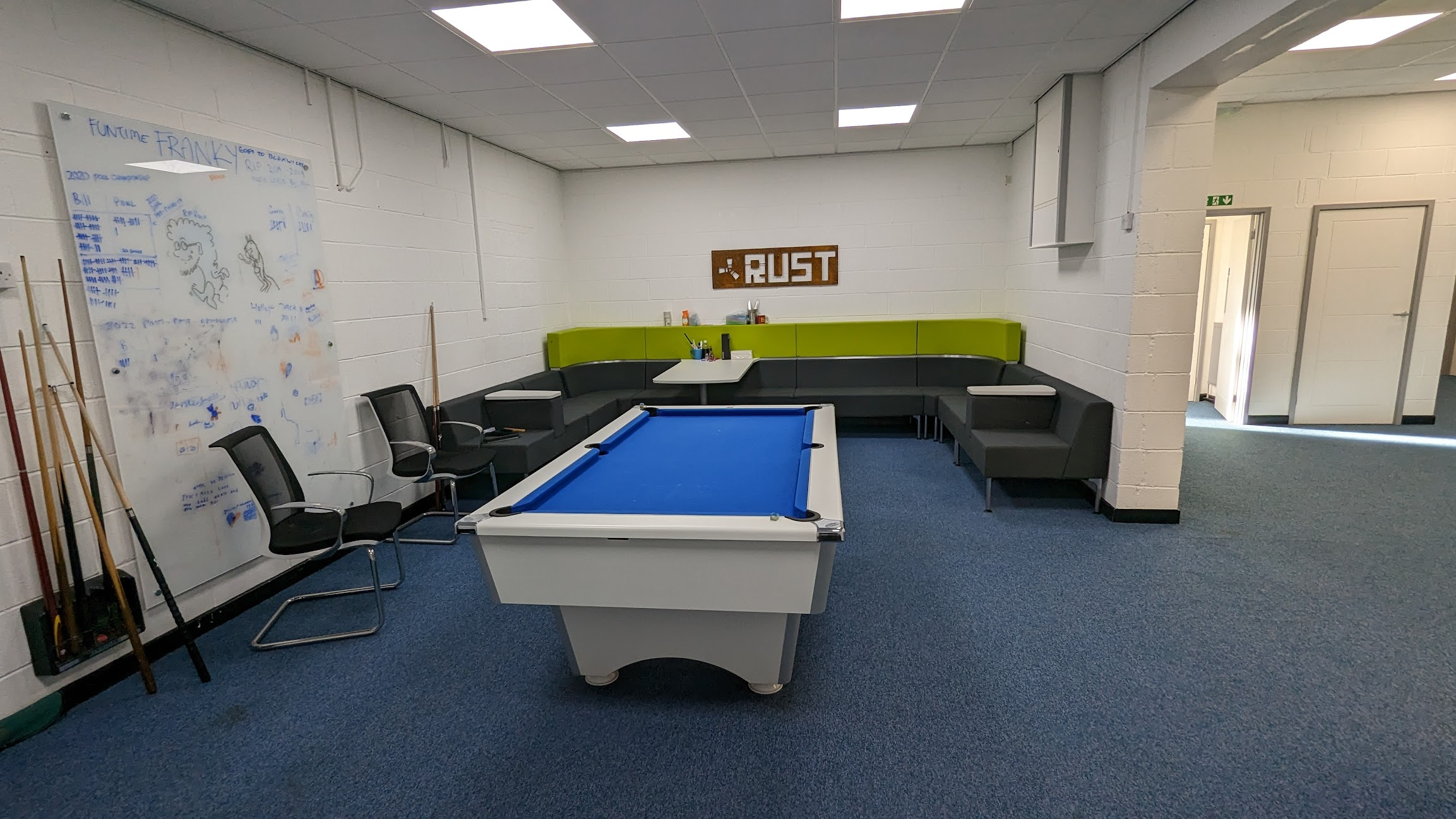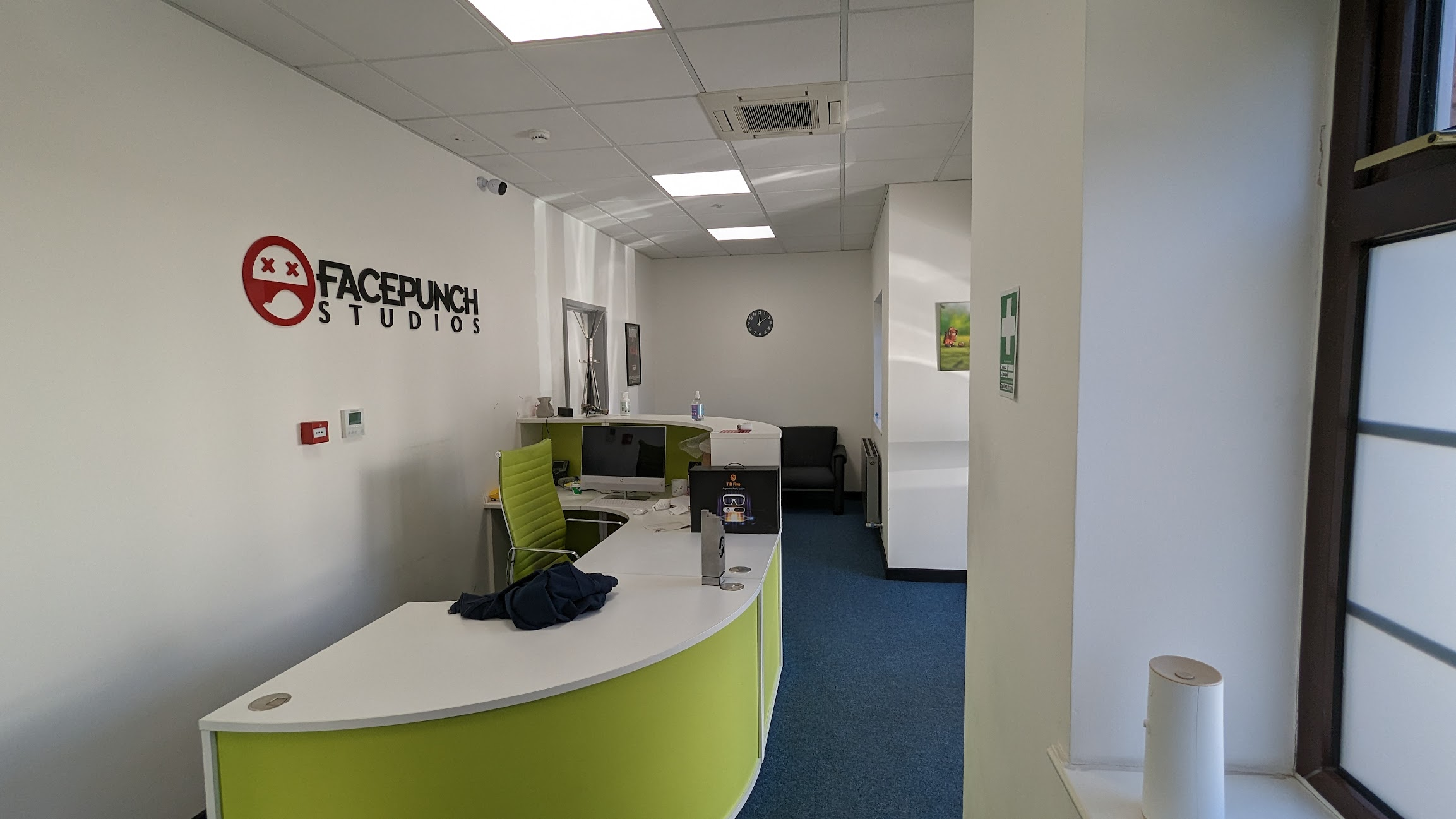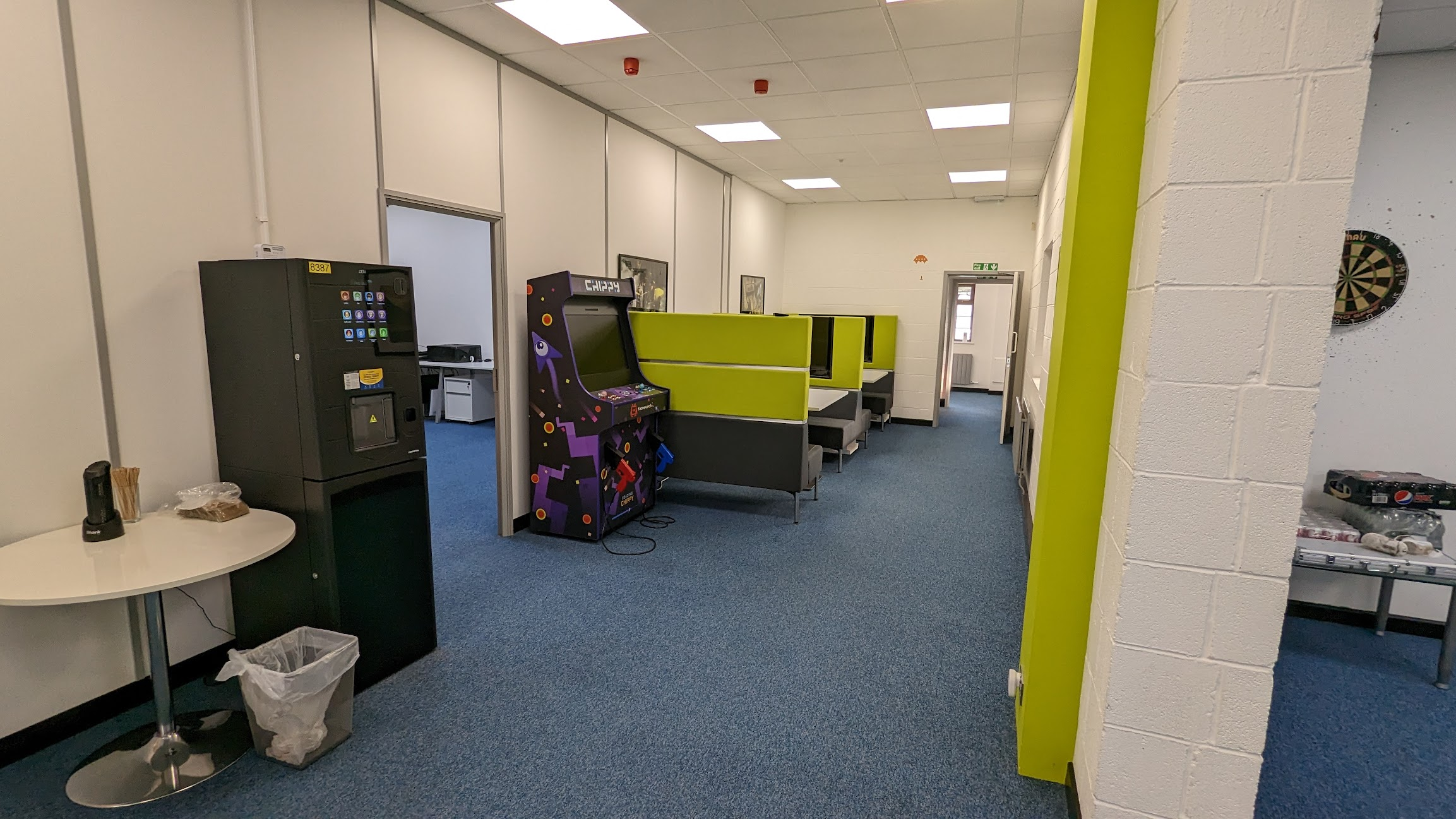 Then came our exit. We got our new office in Birmingham. Over the years we came to realise that while the location of the office was convenient for us, it wasn't convenient for anyone else. There's no hotels or anything.
So if staff members wanted to come and work here for a few days it would mean 20 mins taxis to the nearest hotel every morning and night.