Before Alex I had no idea what kind of stuff we had to buy for him. Now I'm a well educated expert. Here's what to spend your money on.
Get this book. I'm not gonna link to it because I don't want people to think it's an affiliate scam. But basically this book will tell you what to do, when to do it. It'll tell you when to get up, when to feed the baby, when to eat, when to sleep.
A lot of the midwives and the health workers told us that you should let the baby call the shots. He'll tell you when he wants to sleep, he'll tell you when he wants to eat. That's bollocks. He's a baby. You tell him when he sleeps, you tell him when he eats.
The hardest thing in the early days was the night feeds. Within two weeks of following this book Alex was sleeping through the night.. he was 9 weeks old.
Don't get a bottle steriliser that you put in the microwave, or one that you have to fill with water and then put tablets in. A steamer like this takes 5 minutes to sterilise. You only have to put water in.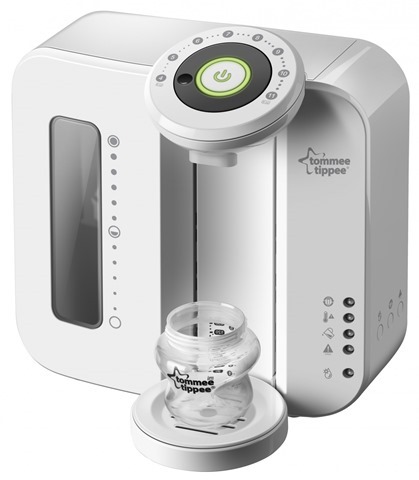 Throw away your stupid bottle warmer. Forget about getting a second kettle. These bottle makers exist. You just put the powder in the bottle, press the button, it fills it with sterile water which is exactly the right temperature. You shake it. It's done. As a bonus you can also use the water that it dispenses as water.
The Withings Baby Monitor shows video on your iPad or iPhone or website. When we put Alex in bed we watch TV with the iPad next to it, showing him. So we can always keep an eye on him. It had a night light and can play tunes. You can talk to him via the app too. The night vision is pretty awesome. To the point where Sarah will be in bed in the pitch black watching the video stream of him 2 feet away.
The video manages to kick out of the firewall too. You can access it anywhere in the world. When I was in Seattle I regularly logged on during the day to watch him sleep.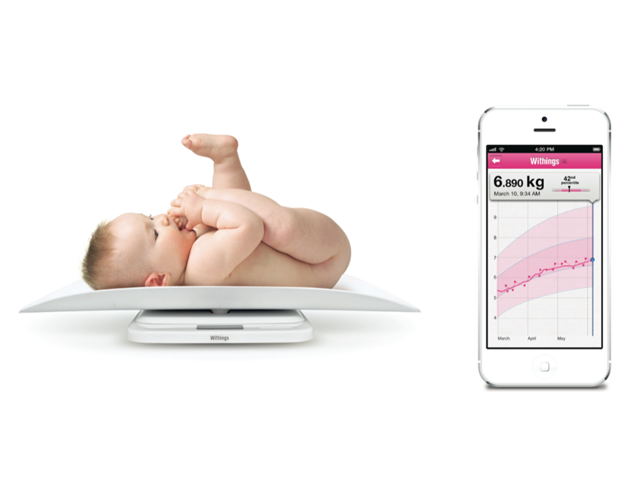 Withings make scales too. Your girlfriend or wife will want to go to the doctors to have your baby weighed every week. Tell them they're idiots. Get some withings scales, weigh your baby every day before their bath. Get a graph going. The top of the baby scales come off too, so you can carry on using them when he's older.
Inflatable bath. There's not much else that needs to be said. It's like a bath but inflatable. Not as electric as other the other stuff, but one of those things that has made our lives more enjoyable.